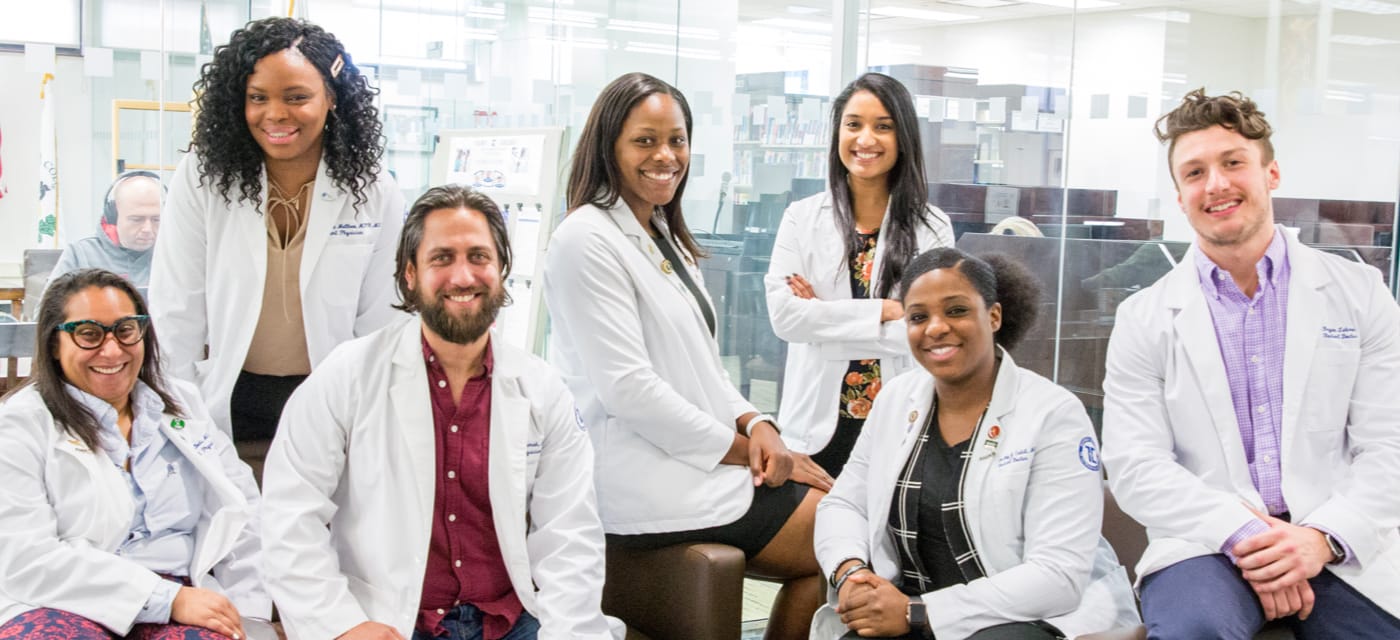 Doctor of Osteopathic Medicine
Wellness
The Wellness Committee
Each campus has a Wellness Committee, chaired by the Counselor and comprised of students from each class year. The Committee supports the mental, physical, and spiritual well-being of TouroCOM students. The Wellness Committee meets regularly to create activities and programs that facilitate wellness, discussion, and awareness of coping mechanisms for dealing with common issues for medical students.
Some wellness activities that have been offered in the past are:
Yoga
Exercise classes
Kindness Week
Movie Night
DO Wellness Day activities
Coffee and Donuts during Finals
*Since third and fourth-year students are located at rotation sites off campus, their participation on the Committee is limited.
Here are some resources that promote wellness for optimal functioning and performance:
Physical Fitness
Harlem, NY
The campus gym is located at 230 W 125th Street, 4th Floor.
Planet Fitness is located steps away from TouroCOM in Harlem on 125th Street and offers an affordable membership.
Middletown, NY
The local YMCA is two miles from campus
For dorming students only, on-campus gym is available.
Plenty of boating, camping and hiking – for example, a 22-mile trail starts just minutes down the road from campus.
Great Falls, MT
Sleep
Sleep is so important, and the Sleep Foundation has some healthy sleep tips.
Nutrition, Relaxation & Stress Management
Nutrition Apps
Yoga Apps
Meditation Apps
For additional resources and assistance in the areas listed above, contact the Counselor.