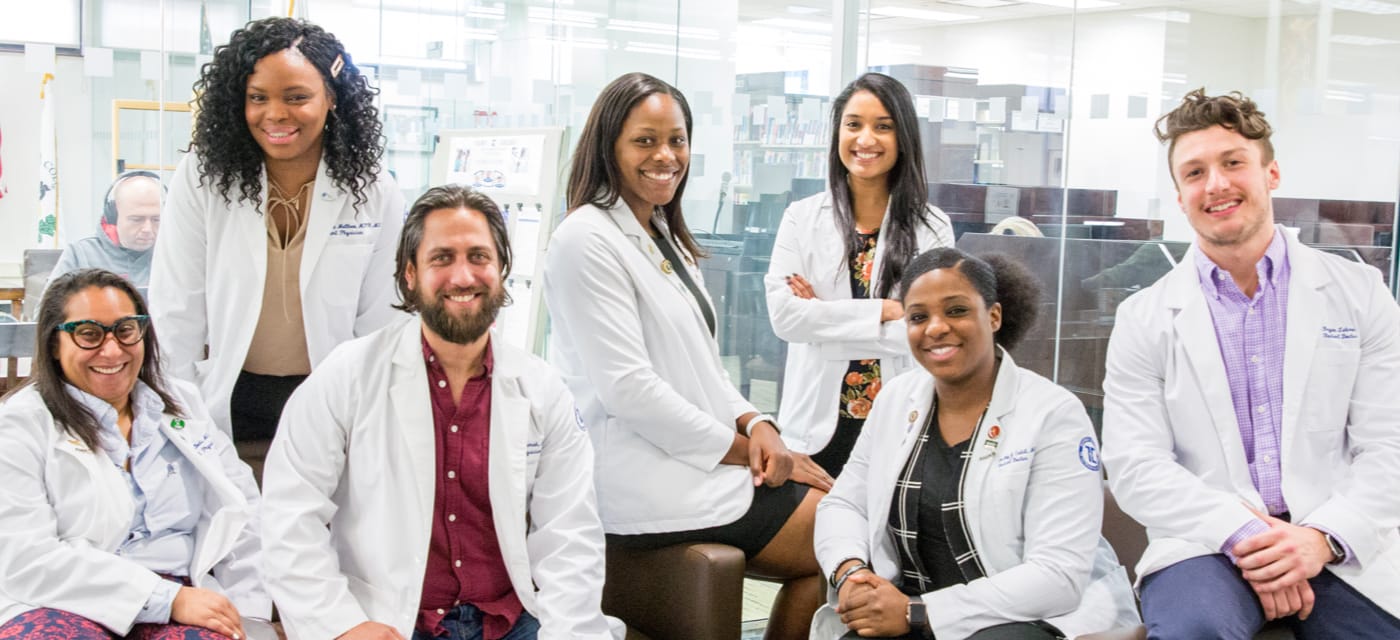 Doctor of Osteopathic Medicine
Resources for Faculty & Staff
Faculty and staff may be the first to recognize students who are in need of counseling services or crisis intervention.
Ways to respond to a student in distress.
Do
Express interest and concern, but remain calm.
Let the student talk.
Listen carefully to the student and take their feelings seriously.
Suggest meeting with the mental health counselor. Emphasize that seeking help is a strength, not a weakness.
Consult with the counselor for support.
If the student agrees:
Offer to contact the counselor while with the student.
Follow up directly with the student to confirm follow-through.
If the student declines:
Continue to recommend counseling, but don't force the issue.
Consult with the counselor about your concerns.
Don't
Sound (or be) judgmental.
Become flustered or panicky.
Use accusatory or critical statements.
Make assumptions about what the student is going to say.
Ask the student if they have a mental health problem.
Look for a "quick fix" for the student's problems.
Become frustrated if suggestions are resisted.
Be afraid to ask if the student has recent/current thoughts about wanting to die or being better off dead.
Ways to Refer Students to Counseling & Wellness
Via Student-Faculty Interaction Form
Via Phone
Via Dean of Student of Affairs
Assisting Students in Distress
Confidentiality
A student's meetings with the Counselor are confidential. The Counselor cannot confirm that a student contacted the Counselor or attended a counseling session without the student's written permission.
Additional Resources/Coverage
For 24/7 Support, Referral, and Crisis Intervention Services:
Health Advocate Student Assistance Program:
1-855-384-1800 or https://members.healthadvocate.com
NYC Well Helpline:
1-888-NYC-Well (692-9355)