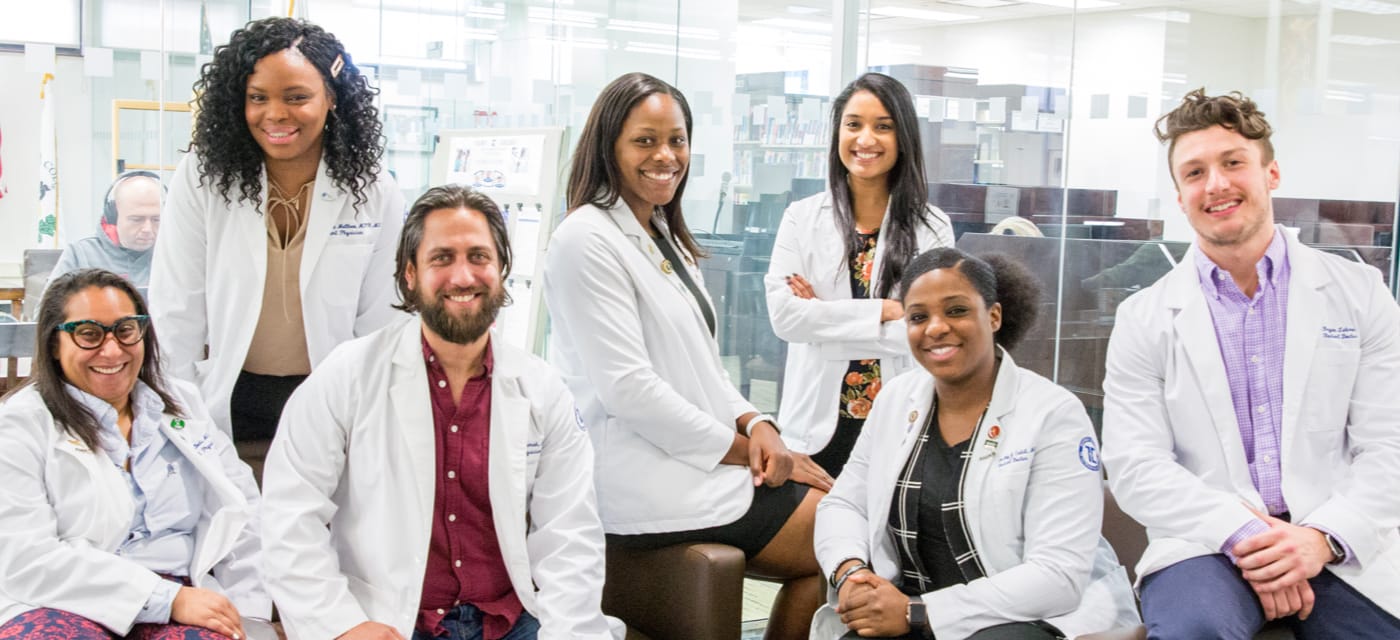 Doctor of Osteopathic Medicine
Worried About A Student
Sometimes students are concerned not about themselves, but about other students.
Do
Express interest and concern, but remain calm.
Let the student talk.
Listen carefully to the student and take their feelings seriously.
Suggest meeting with the mental health counselor. Emphasize that seeking help is a strength, not a weakness.
Consult with the counselor for support.
If the student agrees:
Offer to contact the counselor while with the student.
Follow up directly with the student to confirm follow-through.
If the student declines:
Continue to recommend counseling, but don't force the issue.
Consult with the counselor about your concerns.
Don't
Sound (or be) judgmental.
Become flustered or panicky.
Use accusatory or critical statements.
Make assumptions about what the student is going to say.
Ask the student if they have a mental health problem.
Look for a "quick fix" for the student's problems.
Become frustrated if suggestions are resisted.
Be afraid to ask if the student has recent/current thoughts about wanting to die or being better off dead.
If concerned that another student poses a risk of harm to self or others, immediately contact Campus Security or alert faculty/staff, who will decide whether or not to call 911. Someone should stay with the student, but only if that person will not be placed at risk of harm.
If uncertain whether the situation is safe, contact the Counselor for input and ways to be helpful.
HARLEM
Shelbi Simmons, LCSW-R
2090 Adam Clayton Powell Jr. Blvd
6th Floor, Room 603D
(212) 851-1199 x42563 / (929) 333-8359
shelbi.simmons3@touro.edu
MIDDLETOWN
Lenora Koffman, LCSW-R
60 Prospect Avenue; Room 119
(845) 648-1331
lenora.koffman2@touro.edu
During or after office hours, students may also contact the Health Advocate Student Assistance Program: 1-855-384-1800 (24/7).
All communications with the Counselor are confidential. The Counselors cannot confirm whether a referred student has contacted the Counselor or kept an appointment with the Counselor.
HARLEM Campus Security
(646) 981-4500
x44524 (entrance on 124th Street)
x44525 (entrance on 125th Street)
x42351 (2090 Adam Clayton Powell Jr. Blvd)
MIDDLETOWN Campus Security
Horton Security: (845) 645-8130
Touro Middletown Security: (845) 648-1123 x60123
For both campuses, call 1-88-Touro-911