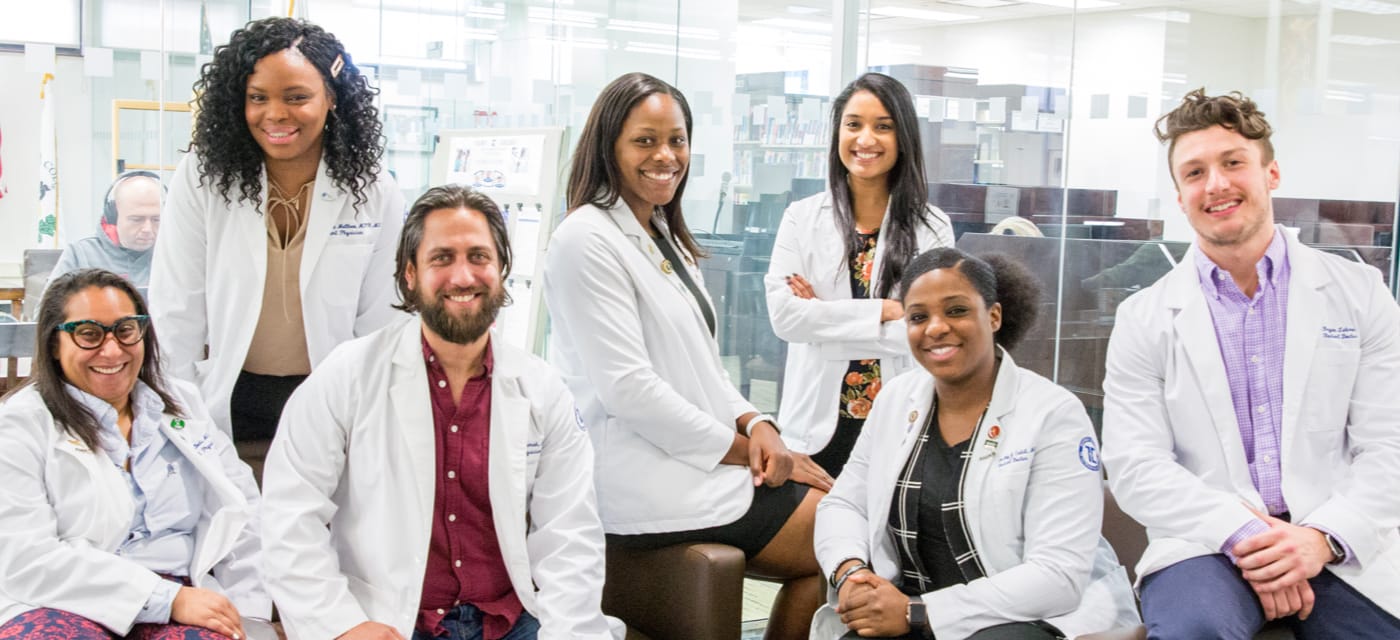 Doctor of Osteopathic Medicine
Counseling
What to expect from counseling
Before the first session: the student completes forms that help the Counselor understand the student's background, current concerns and strengths.
In the first session, the Counselor will review the completed forms with the student, discuss confidentiality and start the process of addressing the student's concerns.
Subsequent session(s): If counseling continues beyond the first session, the student and the Counselor will continue to collaborate on addressing the student's concerns.
Sessions are typically 45 minutes in length.
If the student needs or wants long-term counseling or additional services, the Counselor will help the student find affordable off-campus providers.
If a scheduled session cannot be kept, the student should reach out to the Counselor as soon as possible to ensure prompt rescheduling.
Confidentiality
Counseling records are confidential. The Counselors do not share information about the student with anyone else unless the student gives written consent. This includes TouroCOM faculty, deans, and administrators; families; friends; and outside providers.
However, the Counselor may be required to break confidentiality in the following limited situations:
To prevent imminent harm to self or another person.
When the Counselor reasonably believes the student is involved in the abuse or neglect of a minor.
When the Counselor is ordered to do so by a court of law.