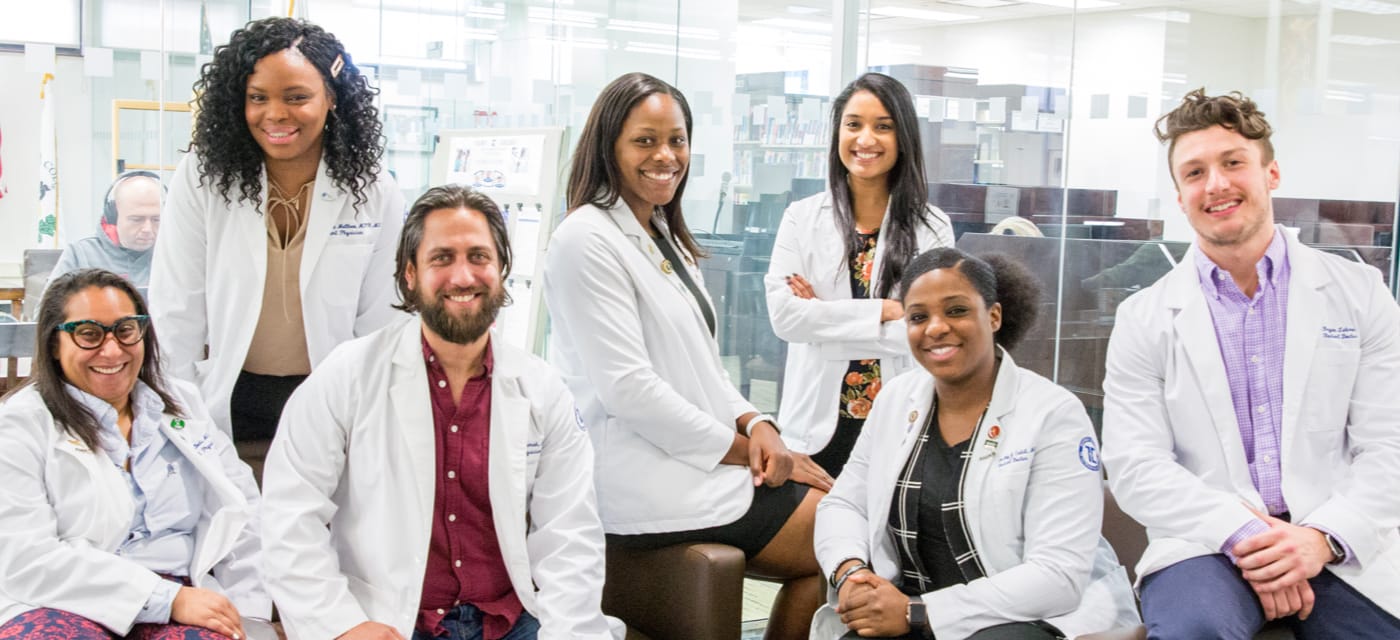 Doctor of Osteopathic Medicine
Supportive Resources for 3rd and 4th Year DO Students
For 24/7 Support, Referral, and Crisis Intervention Services:
Health Advocate Student Assistance Program: 1-855-384-1800
The Shrink Space: (search for private practitioners by location, specialty, availability, cost, insurance, treatment modality, etc.)
National Suicide Prevention: 1-800-273-TALK
National Sexual Assault Hotline: 1-800-656-4673
National Domestic Violence Hotline: 1-800-799-SAFE
Please be advised that TouroCOM has no relationship with the following listed providers. This list is offered for informational purposes only.
If you would like a private practitioner, please contact the Mental Health Counselor for consultation to help you find someone who is covered by your insurance, has the appropriate specialty skills, and is geographically convenient.
NEW YORK
Poughkeepsie, NY (for students at Vassar Brothers and Sharon Hospital)
NEW JERSEY