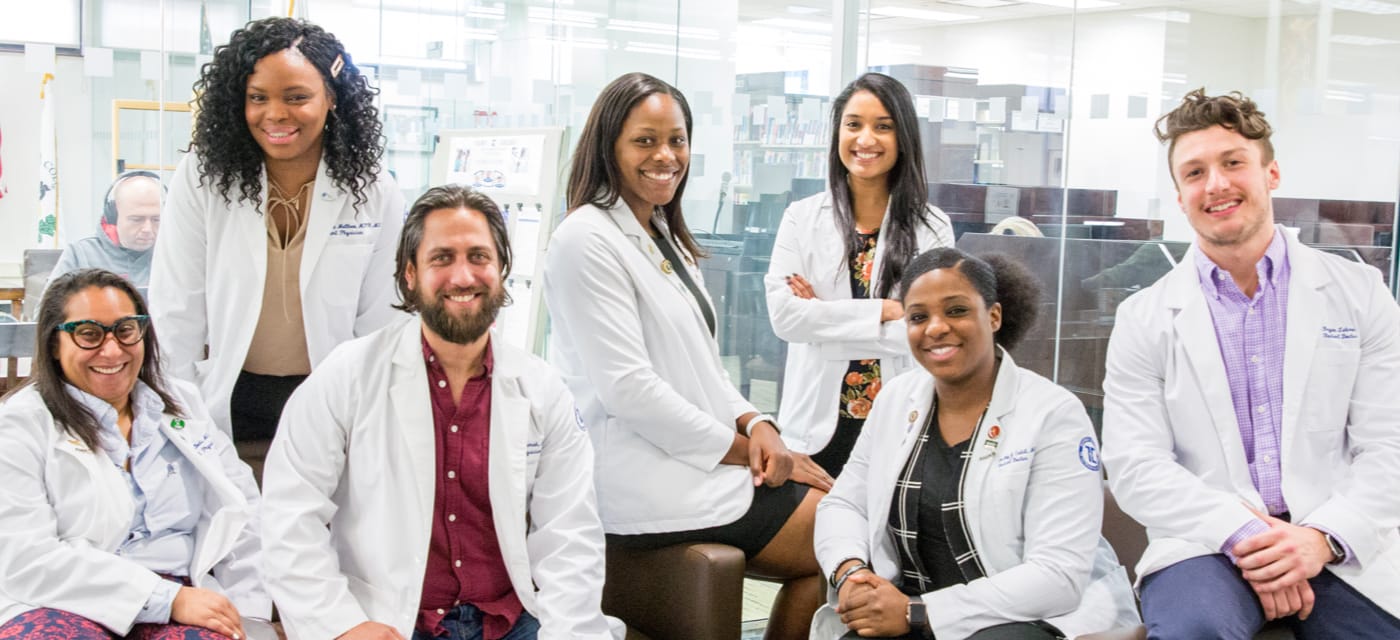 Doctor of Osteopathic Medicine
Niket Sonpal, M.D.
Adjunct Assistant Professor of Clinical Medicine; Course Director of Professionalism and Medical Ethics and Preventive Medicine and Public Health
Touro College of Osteopathic Medicine - Harlem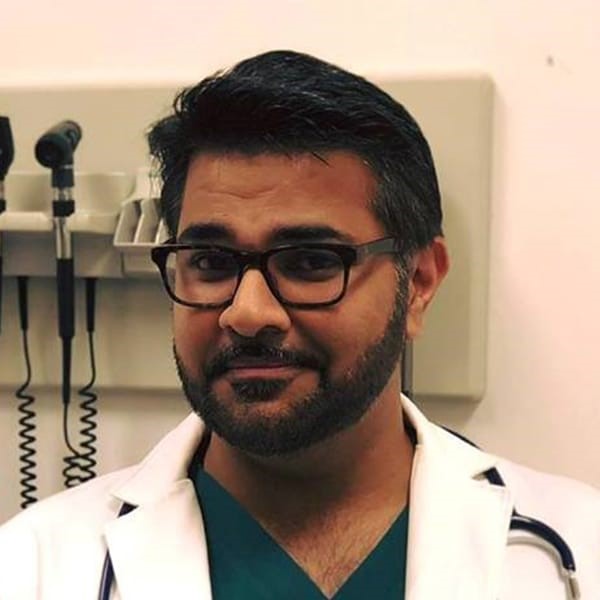 Contact
Dr. Niket Sonpal is a native of Long Island, NY and a graduate of the Medical University of Silesia – Hope Medical Institute in Poland. After completing his residency in internal medicine at Lenox Hill Hospital, he was selected to be the 2013‐2014 Chief Resident at Lenox Hill Hospital–Northshore LIJ Health System. He is an Adjunct Assistant Professor at Touro College of Osteopathic Medicine and a Clinical instructor at Kingsbrook Jewish Medical Center in Brooklyn. Dr. Sonpal has completed his Fellowship in gastroenterology & hepatology at Lenox Hill Hospital and will continue his work in the field of medical student and resident test preparation. He now serves as the associate program director for the Internal Medicine Residency Program at Brookdale University medical center.
Additionally, he is the co-author of the best-selling Master the Boards: USMLE Step 2 CK, Master the Boards Step 3 and Master the Boards: Internal Medicine. He is also the Chief Strategy Officer for Medquest Test Prep, and a recognized expert on medical test prep for tUSMLE and COMLEX.
Education
MD, Medical University of Silesia – Hope Medical Institute
Publications
Fischer, C., Sonpal, N., & Hastings, V. (Eds.). (2020). Master the Boards USMLE Step 3 (6th ed.). Kaplan.
Sonpal, N., & Olaosebikan, K. (2019). Gynecological Intervention Leading to Multiple Gastrointestinal Events. American Journal of Gastroenterology, 114, S1699–S1700. https://doi.org/10.14309/01.ajg.0000602232.30603.a0
View All on Touro Scholar
In The News
5 questions your doctor wishes you'd ask, Men's Health
How to maintain your gut health when traveling, Well + Good
Can't poop on vacation? Here's why, and how to get things moving, Livestrong
Does salt therapy actually work? I tried it to help ease my summer allergies, Better by Today
Best FDA-approved KN95 masks to buy right now, Oprah Daily
Vitamin E deficiency is rare, but here's how to know if you're at risk, Pop Sugar
Late-stage colorectal cancer is more common than ever among young adults, Prevention
What's in a calorie and why that matters more than the number, Cnet
Surprising side effects of going vegan, expert says, Eat This Not That
You may not want to get your beauty tips from TikTok, The New York Times
Videos