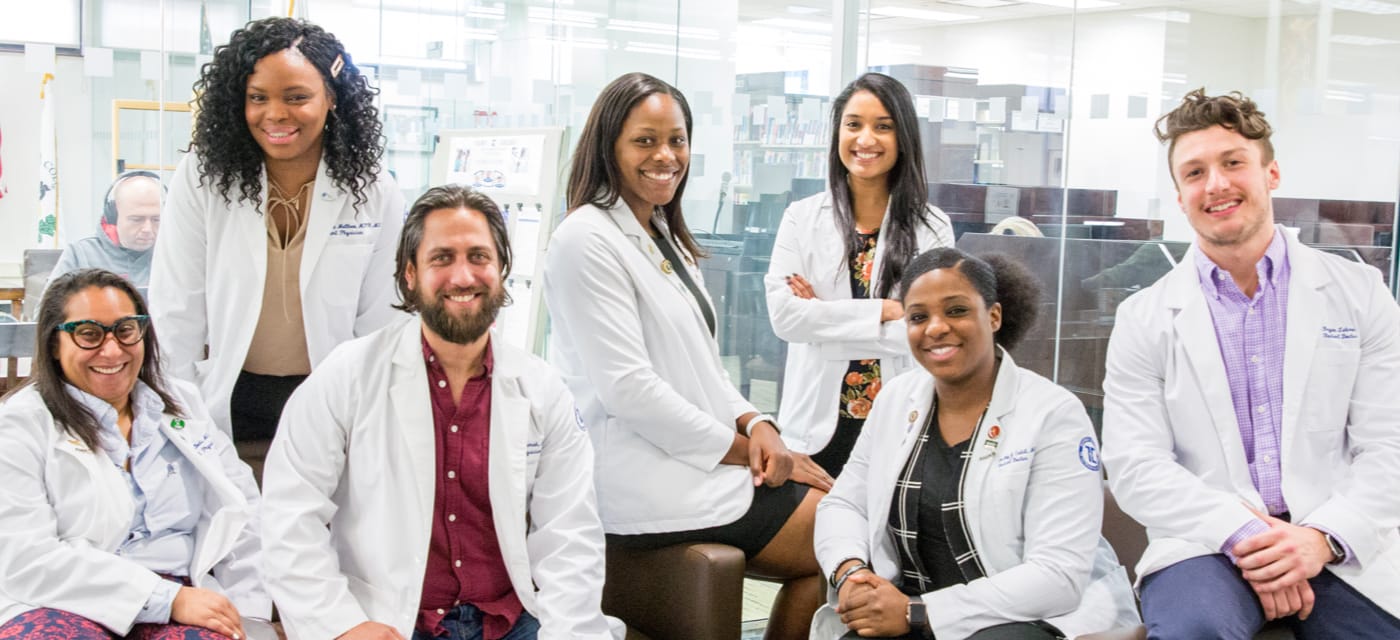 Doctor of Osteopathic Medicine
Conrad Fischer, MD
Professor of Medicine, Physiology and Pharmacology
Touro College of Osteopathic Medicine - Harlem
Conrad Fischer, MD is Associate Professor of Medicine, Physiology and Pharmacology at Touro College of Medicine. Dr. Fischer is responsible for the content of the Physiology Course for the first year curriculum. He also helps arrange clinical rotations at the third and fourth year student level for Touro College of Medicine at our affiliate hospitals in Brooklyn. He received his medical degree from Albany Medical College, has been in practice for 27 years, and is a public health advocate. In addition, Dr Fischer is the residency program director in Internal Medicine for 100 trainees at Brookdale University Medical Center in Brooklyn. He has taught courses nationally and internationally for 25 years. He has received eight teacher of the year awards. His "Master the Boards" series for USMLE review reaches 20,000 medical students per year and is the leading textbook for USMLE preparation in the world. In 2015, Dr. Fischer with our Pre-clinical Dean, Dr. Arthur Prancan released "Pharmacology for USMLE step one" as a publication.
Publications
Rothbard, N., Agrawal, A., Fischer, C., Talwar, A., & Sahni, S. (2020). Pulmonary arterial hypertension in the elderly: Clinical perspectives. Cardiology Journal, 27(2), 184–193. https://doi.org/10.5603/CJ.a2018.0096
Fischer, C., Sonpal, N., & Hastings, V. (Eds.). (2020). Master the Boards USMLE Step 3 (6th ed.). Kaplan.
Fischer, C. (2019). Master the Boards USMLE Step 2 CK (5th ed.). Simon & Schuster.
View All on Touro Scholar