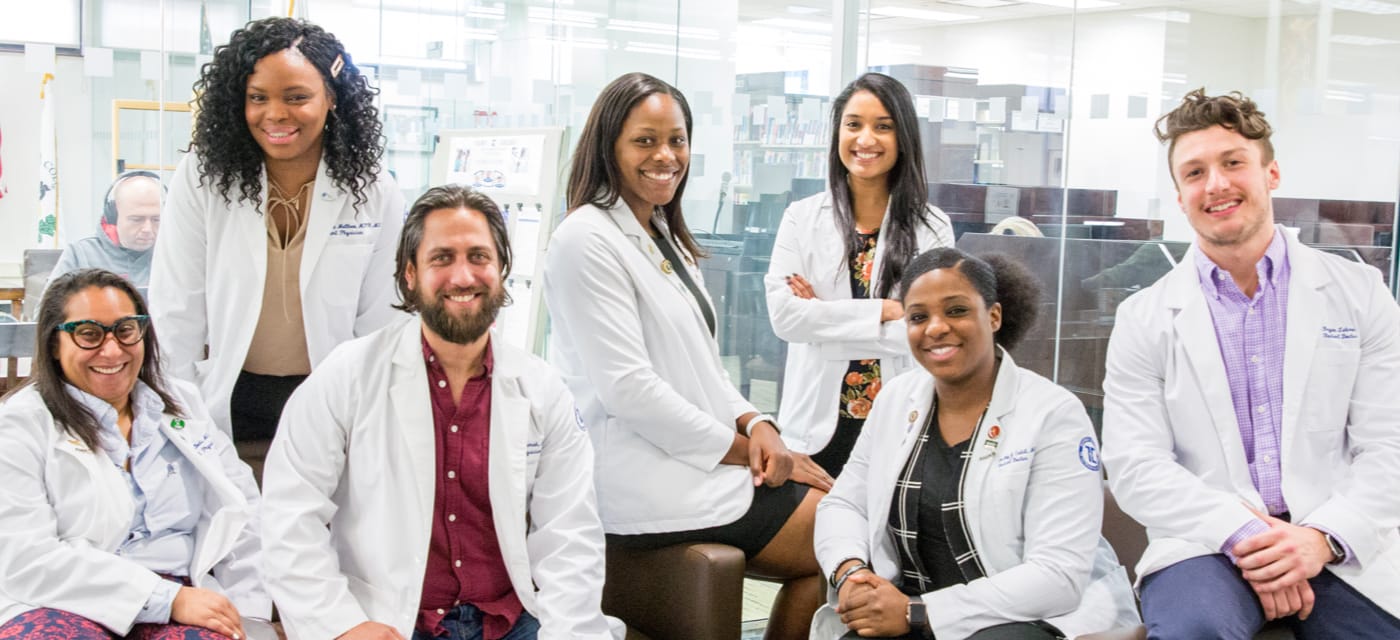 Doctor of Osteopathic Medicine
Ramona Baez, MD
Instructor of Anatomy and Neuroanatomy
Touro College of Osteopathic Medicine - Harlem
Dr. Ramona Baez is an Instructor of Anatomy and Neuroanatomy. Dr. Baez's responsibilities include teaching Anatomy and Neuroanatomy both as didactic lectures and laboratory sessions. She is a Dominican Republic native. She received her Medical Degree from the Autonomous University of Santo Domingo, Dominican Republic, 1992. She performed social services in the Central Hospital of the Armed Forces and National Police in Santo Domingo during 1995-1996 earning her Exequatur to practice medicine in the Dominican Republic. She is a member of the Asociacion Medica Dominicana (AMD). Dr. Baez has been part of our faculty since 2012. She started as an adjunct professor and has since joined our faculty as a full-time member as of 2014.
Publications
Castellanos, B. B., Kandavalli, N. B., Rich, S., Baez, R., & Quinteros, C. (2020). Repositioned common hepatic artery with very rare anterior portal vein. Clinical Anatomy, 33(2), E68–E69.
Velavan, S. S., Castellanos, B., Rich, S., Goldberg, R. B., Quinteros, C., & Baez, R. (2015). Double inferior venacava with anomalous hemiazygos vein – A case report [Supplemental material]. FASEB Journal, 29(1), LB2.
View All on Touro Scholar