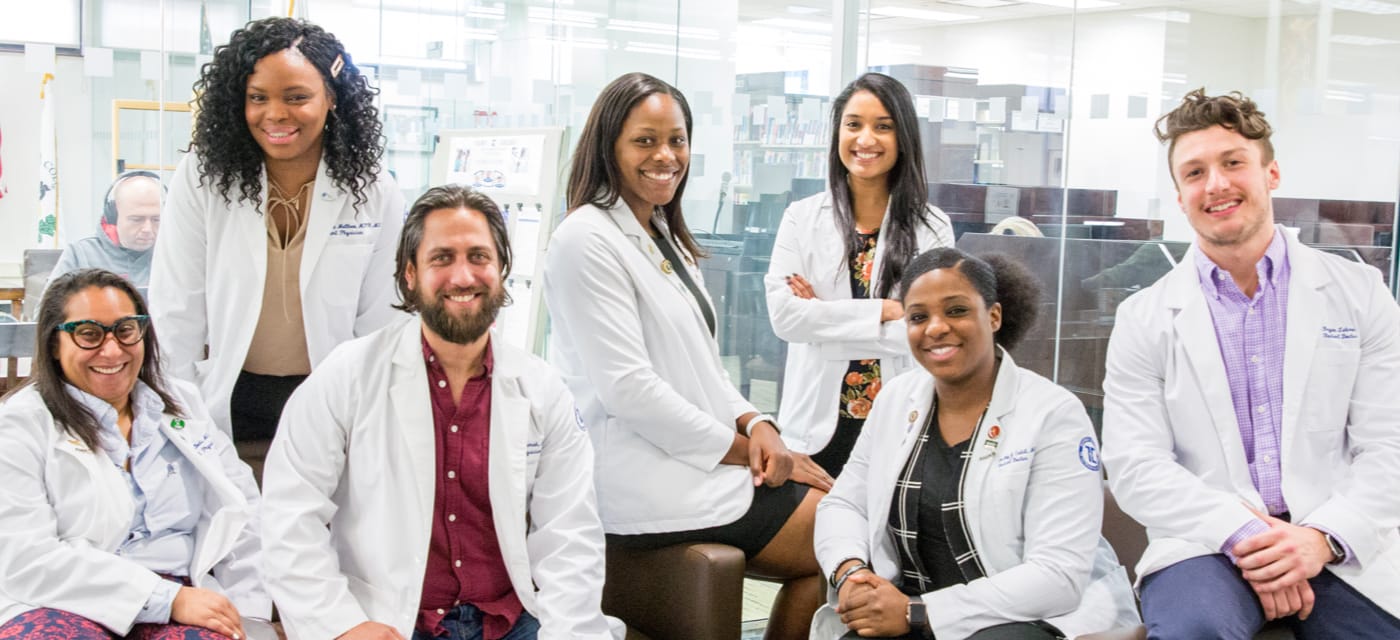 Doctor of Osteopathic Medicine
Rotimi Adigun, MD, MPH
Associate Professor
Touro College of Osteopathic Medicine - Harlem
Contact
230 West 125th Street, Room 445
Dr. Rotimi Adigun is an associate professor at Touro College of Osteopathic Medicine, Harlem where he teaches systemic and general pathology courses.
He obtained his MBBS– M.D– from the University of Ibadan. He also got an MPH, and a Master's in Bioethics from ITM Antwerp and Harvard University Medical School respectively. Dr. Adigun also completed several postgraduate-level training in pathology, including a Pathology Teaching Fellowship at St. Georges University, Grenada.
Dr. Adigun started his academic career as a faculty member with the St. Georges' University School of Medicine, Grenada, where he taught pathology, helped prepare instructional materials, and supervised small group learning sessions. Subsequently, he has held faculty appointments at several medical schools: Associate Professor and Program Director of Pathology at Windsor University School of Medicine in St. Kitts; Associate Professor and Program Director of Pathology, at the University of Health Sciences, Antigua.
Dr. Adigun has been extensively involved in medical education and has contributed to several USMLE Board Review activities in pathology and as a faculty with Becker Professional Education. Dr. Adigun also served as the Editor-in-Chief for Pathology for a medical education collaborative publication where he edited a 1000-question USMLE preparation e-Book.
Dr. Adigun's research interest in pathology includes inflammation, tuberculosis, and rare connective tissue disorders such as systemic sclerosis. He has several publications across his areas of research interest and in medical education.
Dr. Adigun is also a public health advocate and bioethicist with a keen interest in addressing health disparity and improving access to qualitative healthcare for all. His capstone project at Harvard Medical School examined the ethical implications of perverse incentives associated with the United States Orphan Drug Act and recommended some solutions.