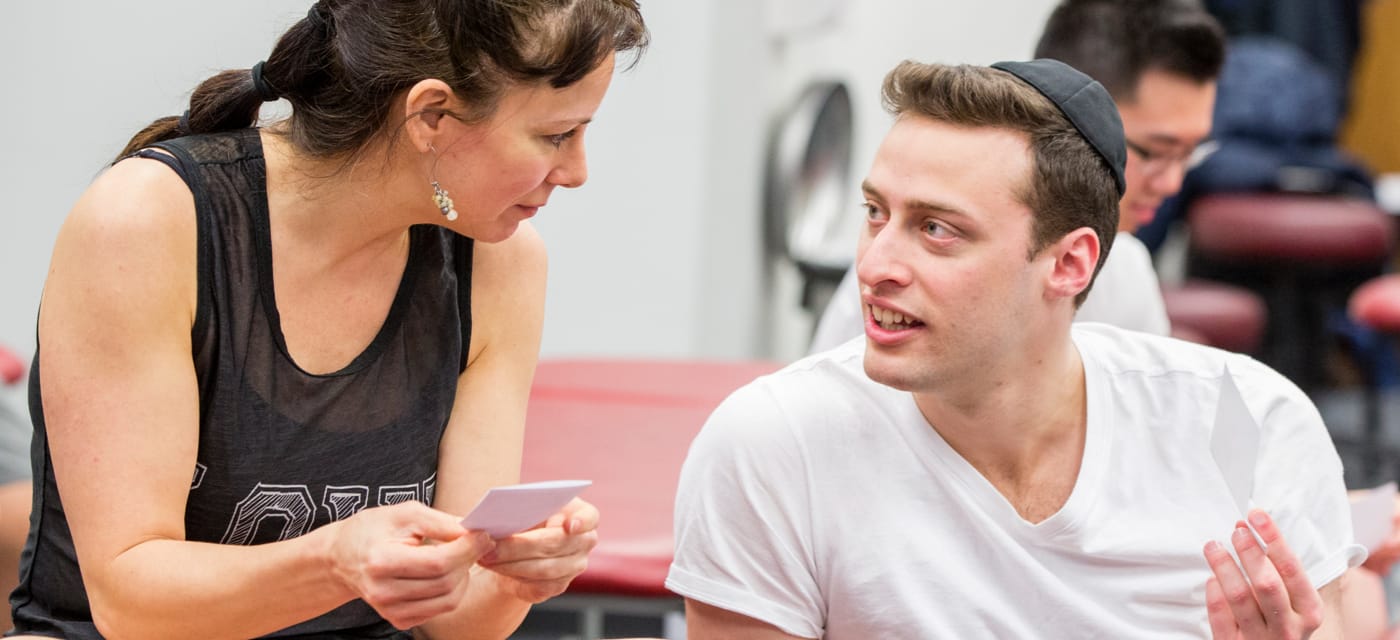 Giving
Middletown Funds
TouroCOM Middletown Research Fund
Your support for the Research Fund helps drive innovation and student research at TouroCOM.
Middletown Student Support Fund
The Student Support Fund provides direct financial support to students struggling with the financial impact of COVID-19.
Middletown MedAchieve
Donations to the MedAchieve Scholarship Fund directly benefit high school students from the local Middletown community interested in pursuing a career in medicine. TouroCOM's after-school MedAchieve program empowers these students to become physicians and healthcare providers locally and in underserved communities nationwide by providing mentoring and career counseling, hands-on lab experience and academic enrichment in the sciences.