5 & 10 Year TouroCOM Reunion - Classes of 2013 & 2018
June 11, 2023 11:00am – 2:00pm ET
Add to Calendar
06/11/23 11:00 AM
06/11/23 2:00 PM
5 & 10 Year TouroCOM Reunion - Classes of 2013 & 2018
Taj Lounge
5 & 10 Year TouroCOM Reunion - Classes of 2013 & 2018
Taj Lounge
48 West 21st Street, New York, NY 10010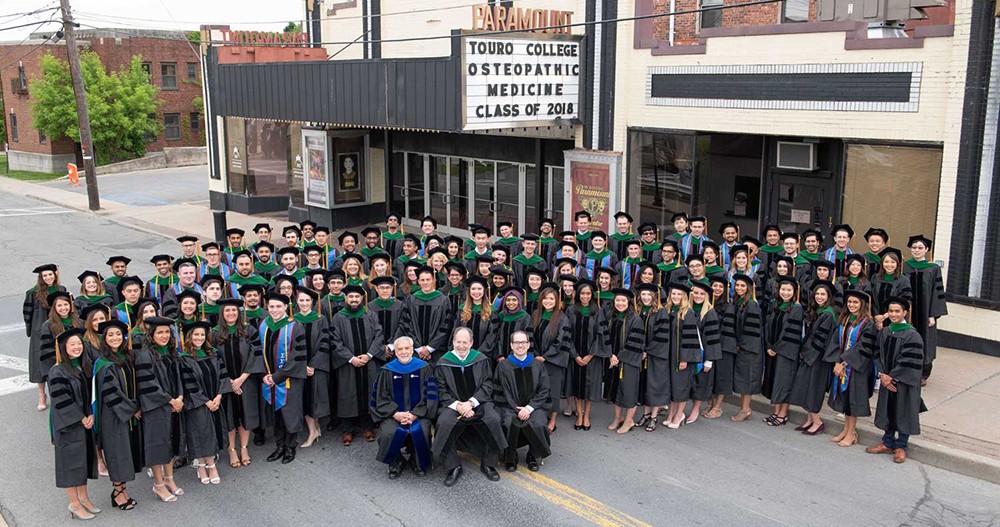 Touro College of Osteopathic Medicine invites the Classes of 2013 and 2018 and their families (children welcome!) to our 5- and 10-Year Reunion.
Ticket Price
$75 per adult, $35 per child (children under 3 free)
Registration
Support Student Scholarships
Donate to the Tracy Tam, DO Memorial Fund, which was created in memory of Dr. Tracy Tam (class of 2013) and distributes one scholarship each year to a second-year medical student who embodies the personal and professional qualities of Dr. Tam.