Will Hardy
Denver, CO
Texas Christian University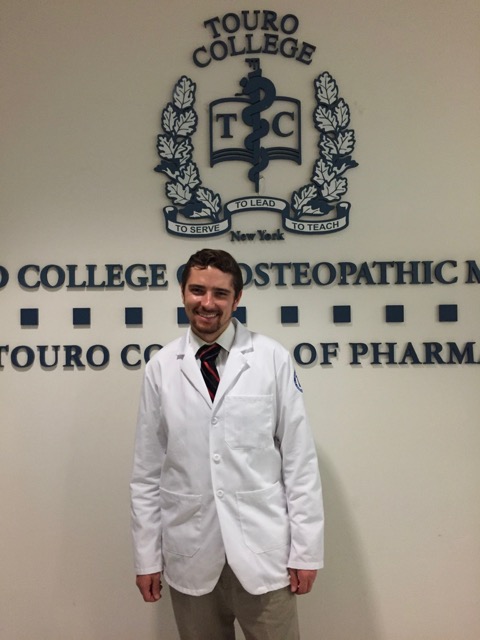 Why Medicine
"I have a love of science and want to help people."
Why Touro
"I like the curriculum and I like how students aren't competing against each other. You help each other out."
Fun Fact about Will
"My two favorite sports are scuba diving and skiing and you can only do them in opposite places!"