Elliot Razi
Los Angeles, CA
UC Riverside (Chemistry)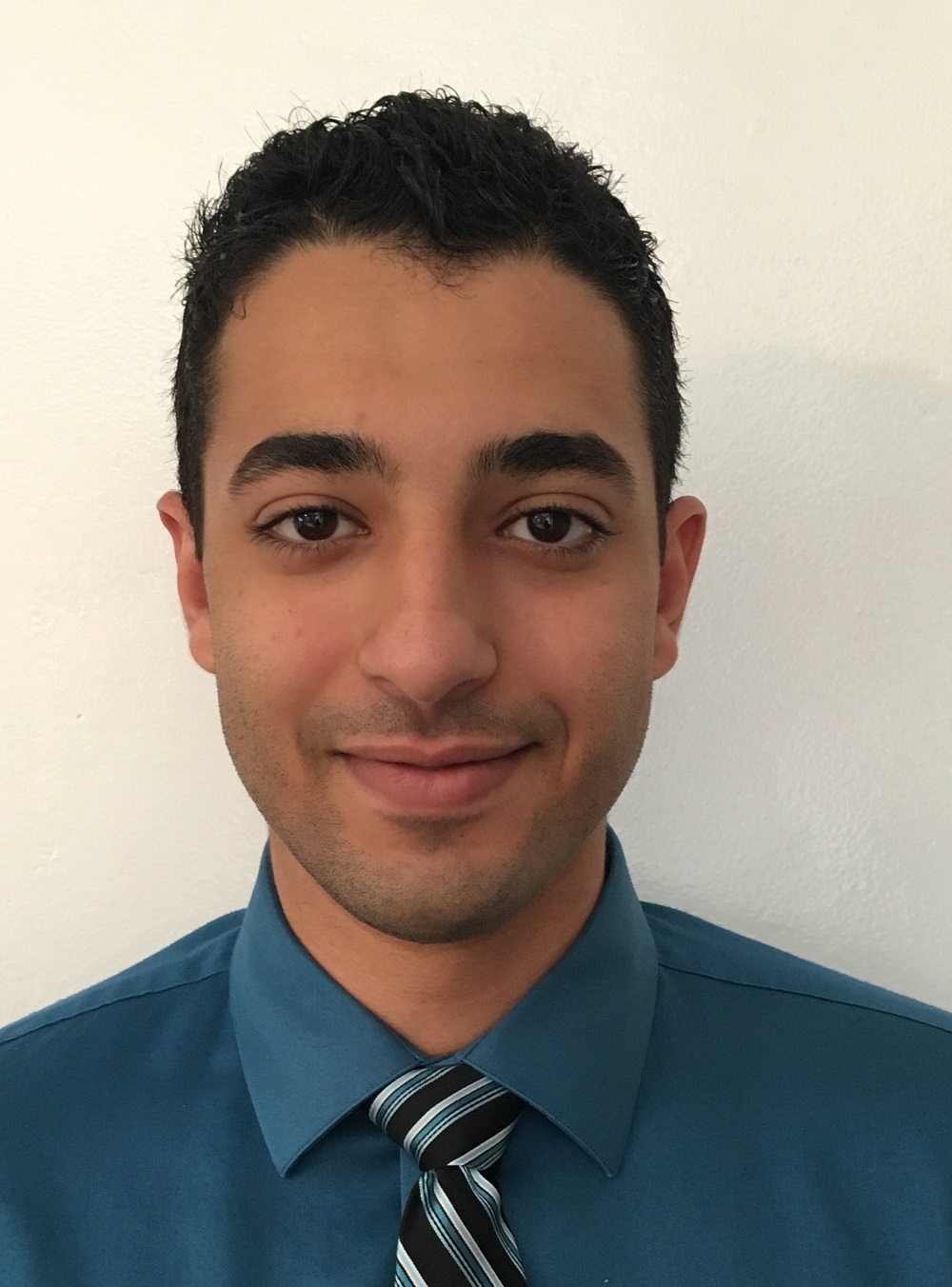 TouroCOM Harlem student Elliot Razi comes from a family of physicians but he wasn't sure he wanted to become a doctor until he volunteered at a hospital as part of the Clinical Care Extenders program in college.
He spent more than 600 hundred hours volunteering at Riverside Community Hospital. "I was really able to get a perspective on medicine," the soft-spoken, 25-year-old LA-native explained. "During my volunteering hours, I realized how much critical thinking goes on in the day-to-day life of a doctor. It isn't simply following procedures, but it's being aware of all the details of a patient's life."
After graduating, Razi spent a year as part of Americorps, working as a teacher in a school with a high drop-out rate. He said that the most important moment of his experience arrived when a student grasped a particularly difficult concept. "It wasn't just memorization for her," recalled Razi. "I realized that she had truly understood the material and utilized her own critical thinking." Volunteering in different communities is important to Razi. "I believe that exposure is the best way to break down barriers."
Fun Fact: Razi works out five times a week. "It quiets my mind," he says.