On the Frontlines
TouroCOM Professor and Infectious Disease Specialist, Dr. Conrad Fischer, on His Fight Against Coronavirus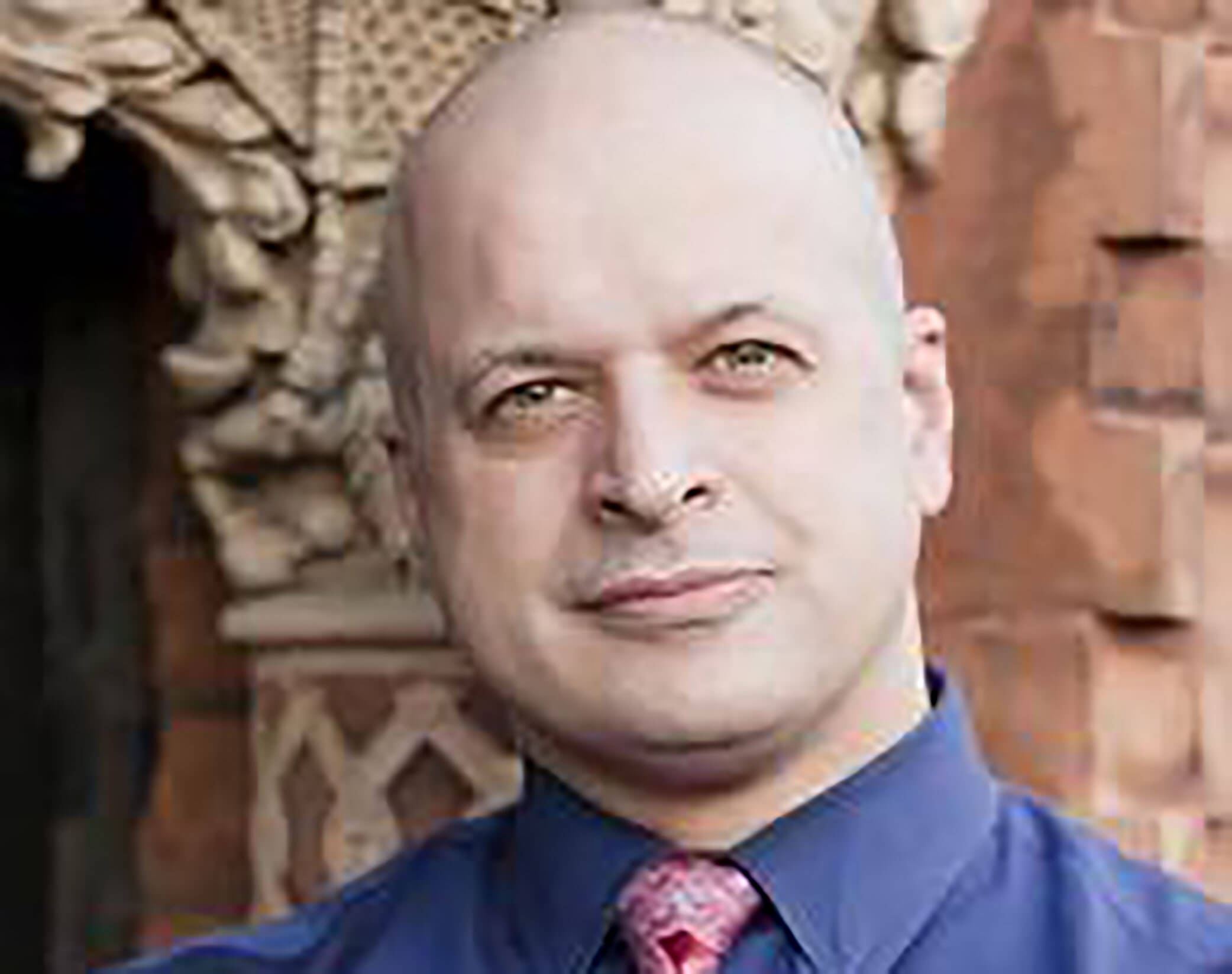 Q&A with Dr. Conrad Fischer Infectious Disease Specialist and Professor of Medicine, Physiology and Pharmacology, Touro College of Osteopathic Medicine – Harlem
You're on the frontlines. What's been happening? How many patients are you seeing daily and what has been the biggest challenge?
I am an infectious diseases doctor and the residency director at a large inner city hospital in Brooklyn. Ten days ago we had our first COVID patient. Seven days ago we had 10. Five days ago 20. Today we passed 50 patients in-house with COVID. Every day I wait to hear who in the staff is out sick and who I, or the other program leadership, have to run to cover.
There is no 'average day' in terms of what I see because it is growing so rapidly. The biggest challenge is that patients are not getting better. They are remaining febrile with low oxygen levels. Some crash as soon as seven to 10 days after the onset of their illness.
It is impossible to get anything completed because every hour you get a call that another doctor has become ill.
What precautions do you take as a doctor on the floors?
At this point everyone is wearing a mask almost routinely. When entering a patient room we put on a face shield if we have one, an N95 mask or regular surgical mask, gloves and one to two gowns.
There are different thoughts on treatment and how long it will take before there is a drug to treat COVID-19? What is your opinion?
We have no truly proven therapy and it can take months to years to have a proven therapy. We were caught ­­dangerously late by not getting started last October.
How long do you think we will all be sheltering at home? When do you think the virus will run its course?
It will be at least two to four more weeks. This is because we do not have the ability to do widespread testing. We will need two to three weeks for widespread testing to get up to speed, then another one to two weeks to test everyone and get the ill people isolated. We will not even know the extent of disease for another month.
What specific actions should students, faculty and clinicians take to protect loved ones at home? To protect themselves?
Social distancing is a substitute for testing and isolating those infected.
It is the best we can do right now. No group meetings. No big weddings. No funerals with close contact.
Is there one incident that stands out for you from your frontline work? Please describe.
Having the chief of a division with whom I have had organizational and political conflicts that were severe in the past call me this morning because he was sick and needed help. There rises in us a common humanity that transcends all small conflicts and things that used to seem important. He was not able to get a test anywhere, and I was able to do this. It was a special moment of connectedness and mercy.