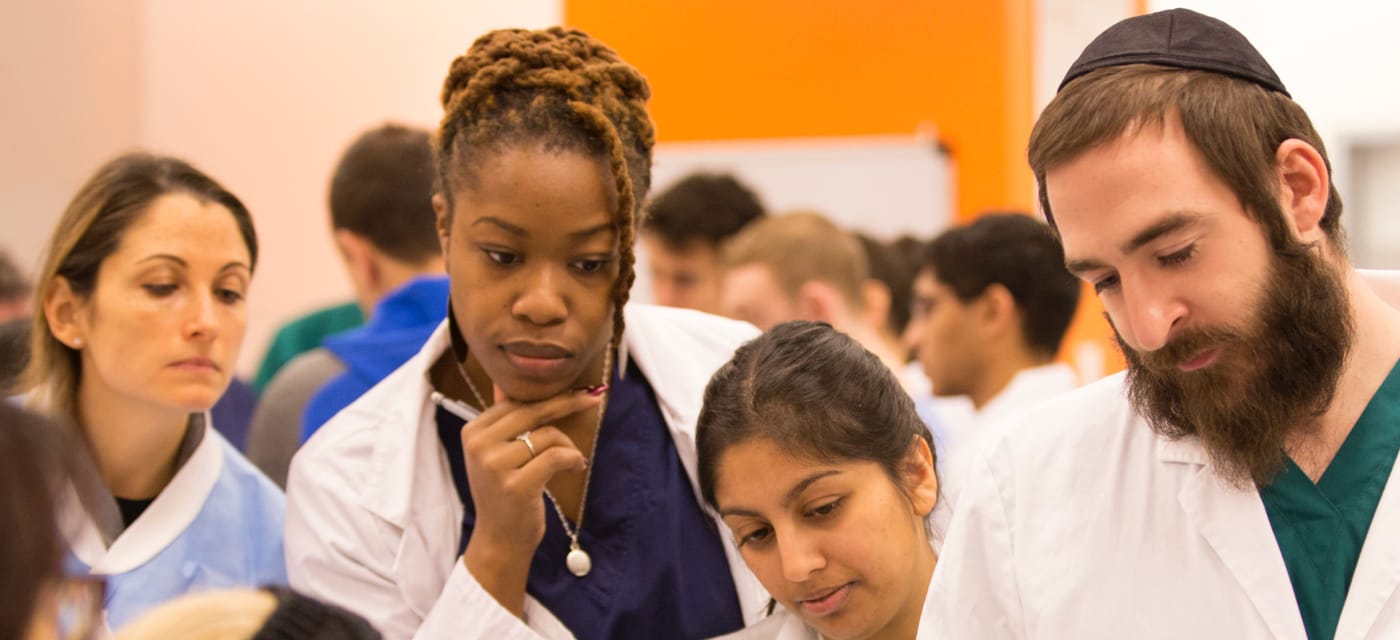 About TouroCOM
Haley Denzer
Assistant Dean of Student Affairs
Touro College of Osteopathic Medicine - Montana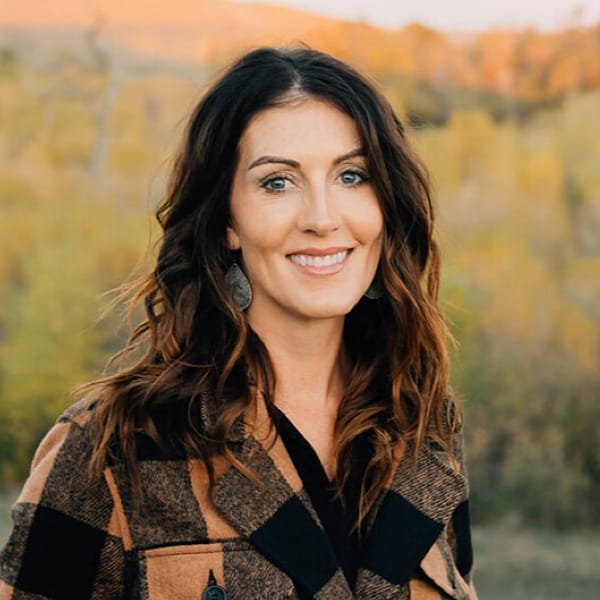 Haley Denzer is the Assistant Dean of Student Affairs of the TouroCOM Montana Campus. In her role, she provides oversight for the Admissions, Registrar, Financial Aid and Bursar offices as well as student life and activities on campus.
Ms. Denzer's educational background includes a Bachelor of Science in Public Relations and a Master of Health Administration, both from Montana State University, Billings, along with certification in Healthcare Compliance.
Ms. Denzer was raised in a farming community in eastern Montana. For the past 20 years, Ms. Denzer has focused on hospital and clinic administration in northcentral Montana. Ms. Denzer has a passion for health and wellness. Her unique background along with her experience in Montana's healthcare systems provides her with a clear perspective and awareness of the health disparities that exist in Montana. A lifelong Montanan, Ms. Denzer has first-hand knowledge of the challenges Montanans face with healthcare, including cost, geography, and access to primary and specialty care. She is excited to help shape the future physician workforce in Montana and contribute to improvements in health through the TouroCOM mission.