TouroCOM Congratulates Jean Shiraki
TouroCOM-Harlem student, Jean Shiraki, elected Chair of the Medical Student Section of MSSNY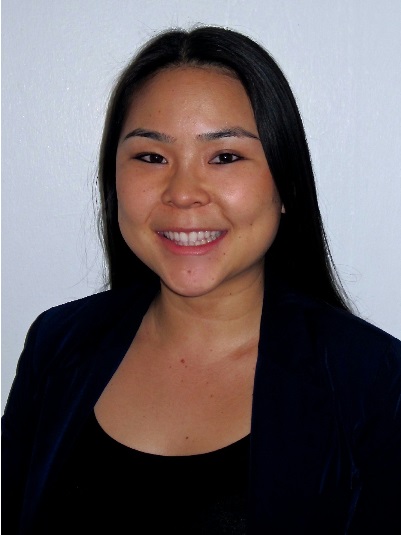 Newly elected as Chair of the Medical Student Section of Medical State Society of the State of New York, Jean is the first TouroCOM student to hold this position, and has a long history of involvement in the American Medical Association during her time at Touro.
Jean has served as Vice Chair for the MSSNY-MSS General Council, Region 7 Community Service Chair, Student Delegate to MSSNY House of Delegates, AMA Minority Issues Committee Member, MSSNY Health Care Task Force member, Resolution Author, as well as Touro's AMA Chapter Chair.
Congratulations to Jean on her election, as well as her dedication and representation of Touro students!