Training in Opioid Overdose Prevention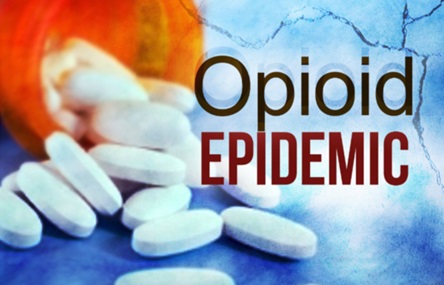 Who:
Touro College of Osteopathic Medicine - Harlem
When:
November 16, 2017, 3:00 PM - November 16, 2017, 4:00 PM
An important invite for faculty and staff: Training in opioid prevention including the use of naloxone for the purpose of preventing death from an opioid overdose. Presented by New York Harm Reduction Educators, Junior Bazile, MD, MPH, Program Director. Upon completion of the session you will receive a Certificate of Completion and a kit.
Each session is limited to 35 attendees. Seats available on a first come first serve basis.
2 sessions: November 14, 2:30 – 3:30 pm & November 16, 3:00 – 4:00pm
Future sessions planned for 2018.
Contact Info
Deirdre Leibrock, deirdre.leibrock@touro.edu