Mural Volunteer Project
Alexander Hamilton Playground
Hamilton Pl & W 140th St, New York, NY 10031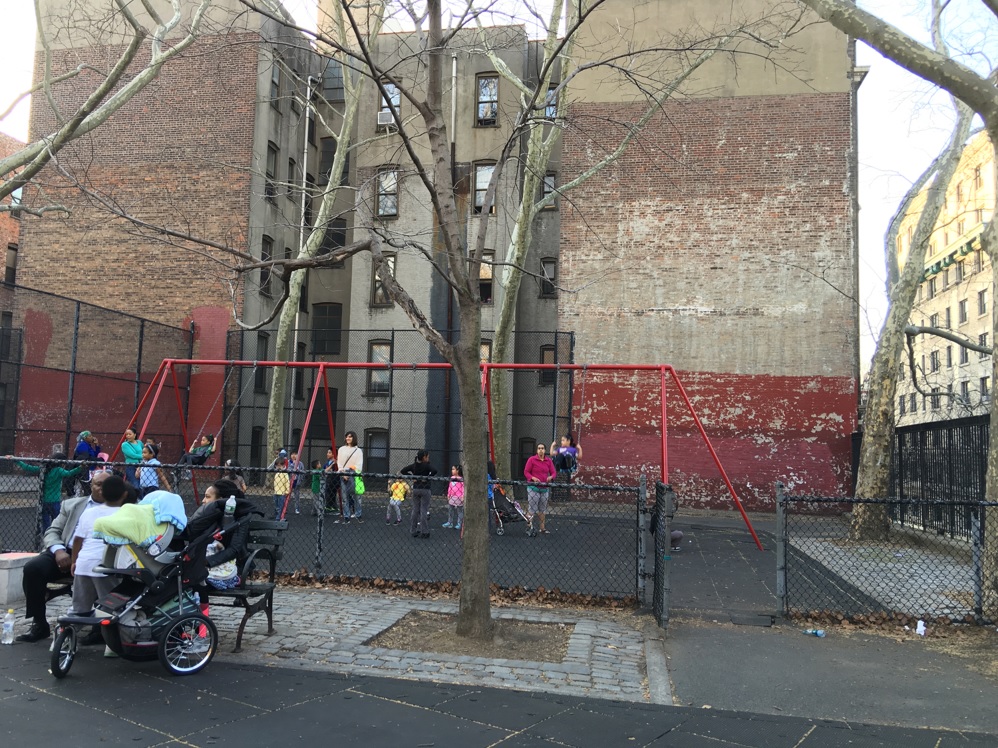 Who:
Touro College of Osteopathic Medicine - Harlem
When:
September 25, 2017, 10:00 AM - September 25, 2017, 1:00 PM
Where:
Alexander Hamilton Playground
Hamilton Pl & W 140th St, New York, NY 10031
Artists in Medicine is planning a volunteer day at Following in the Footsteps of Alexander Hamilton mural in Harlem through CITYArts. We will be working with staff, interns, and an artist in helping with the progression of the mural, which was already started by other groups and students. It will be a good break between exams and way to get some community service done.
CITYArts organizes murals across NYC and needs donations to run. We would appreciate if you are able to give $5 (or anything at all) towards the mural (supplies are expensive!).
Contact Info