An End of Semester Holiday Gathering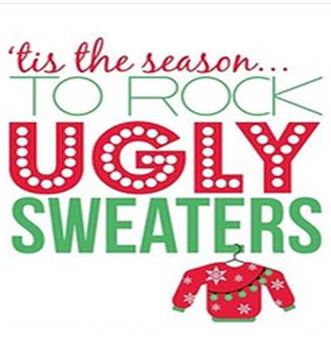 End of Semester Holiday Gathering 2018
Who:
Touro College of Osteopathic Medicine - Harlem
When:
December 11, 2018, 12:00 PM - December 11, 2018, 2:00 PM
Where:
4th Floor Cafeteria
Take a break from exams!
Wear An Ugly Sweater!
It's An End of Semester Holiday Gathering!
Pizza, apple cider & holiday cupcakes will be served. Best ugly sweater wins a prize!
Contact Info
Paola Reynoso: paola.reynoso2@touro.edu