Grand Rounds: Dr. Jesse Ehrenfeld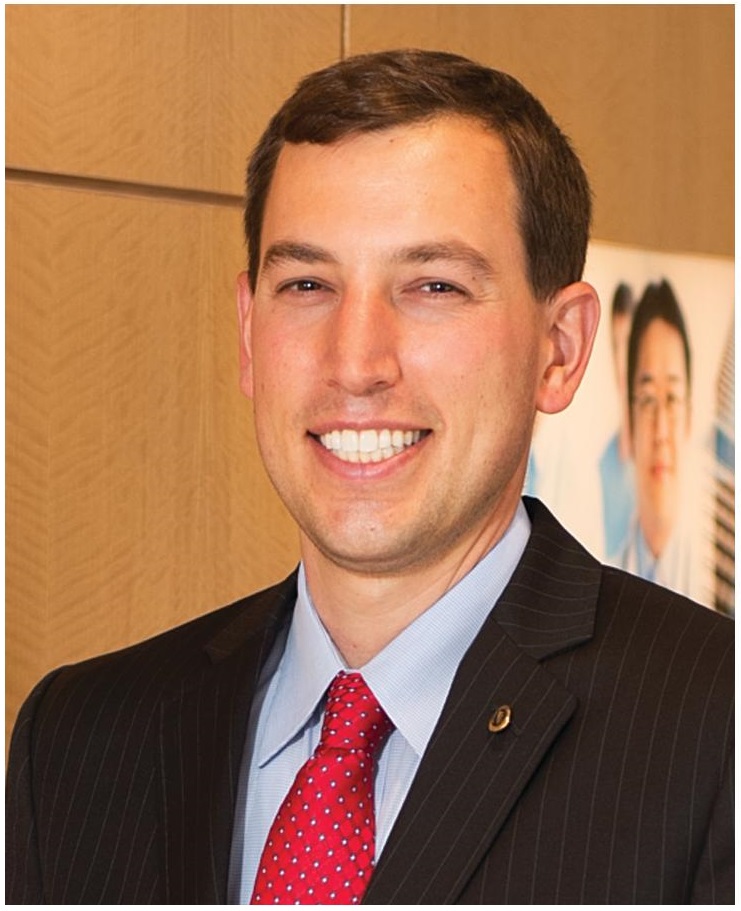 Who:
Touro College of Osteopathic Medicine - Harlem
When:
August 16, 2017, 12:00 PM - August 16, 2017, 1:00 PM
In conjunction with the TouroCOM Rainbow Health Coalition, we are excited to kick off our Grand Rounds lecture series for the year by presenting a special guest: Jesse M. Ehrenfeld, MD, MPH of Vanderbilt University School of Medicine will present: "LGBTQ and Medicine"
Lunch will be served. Please RSVP.
PRESENTER BIO: Jesse M. Ehrenfeld, MD, MPH, is a professor of anesthesiology, surgery, biomedical informatics, and health policy at Vanderbilt University School of Medicine. He was selected to the American Medical Association Board of Trustees in 2014. Dr. Ehrenfeld divides his time among clinical practice, teaching and research. He serves as director of education research for the Vanderbilt Office of Health Sciences Education, director of the Vanderbilt Program for LGBTI Health, and associate director of the Vanderbilt Anesthesiology & Perioperative Informatics Research Division, a multi-disciplinary group of physicians, engineers, developers, analysts and researchers who develop systems to improve anesthetic and surgical outcomes. Dr. Ehrenfeld also has an appointment as an adjunct professor of surgery at the Uniformed Services University of the Health Sciences in Bethesda, Md.
Contact Info
TouroCOM Grand Rounds Committee: Elizabeth Luengas, eluengas@student.touro.edu & Meredith Peck, mpeck3@student.touro.edu | Rainbow Health Coalition: Megan Winters, mwinters2@student.touro.edu & Daniel Brady, dbrady@student.touro.edu