Team TouroCOM: American Cancer Society Making Strides for Breast Cancer Walk
Central Park
East 72nd Street and 5th Avenue, Manhattan, NY 10023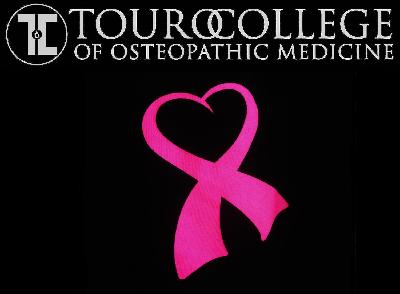 When:
October 15, 2017, 9:00 AM - October 15, 2017, 12:00 PM
Where:
Central Park
East 72nd Street and 5th Avenue, Manhattan, NY 10023
You can help finish the fight against breast cancer by raising funds for and walking with American Cancer Society Making Strides of Central Park. Join more than one million people each year who are helping to end breast cancer.
Team TouroCOM has participated in the America Cancer Society Making Strides Against Breast cancer Walk for the past 5 years. Our fundraising goal is to surpass $2500. We have accomplished this in 3 out of our 5 years.
We usually meet around 9:15 AM, join the walk (which can last either 1-2 hrs depending upon pace).
Contact Info
Tipsuda Junsanto-Bahri, MD, tipsuda.bahri@touro.edu