Solomon Suede
Brooklyn, NY
Binghamton University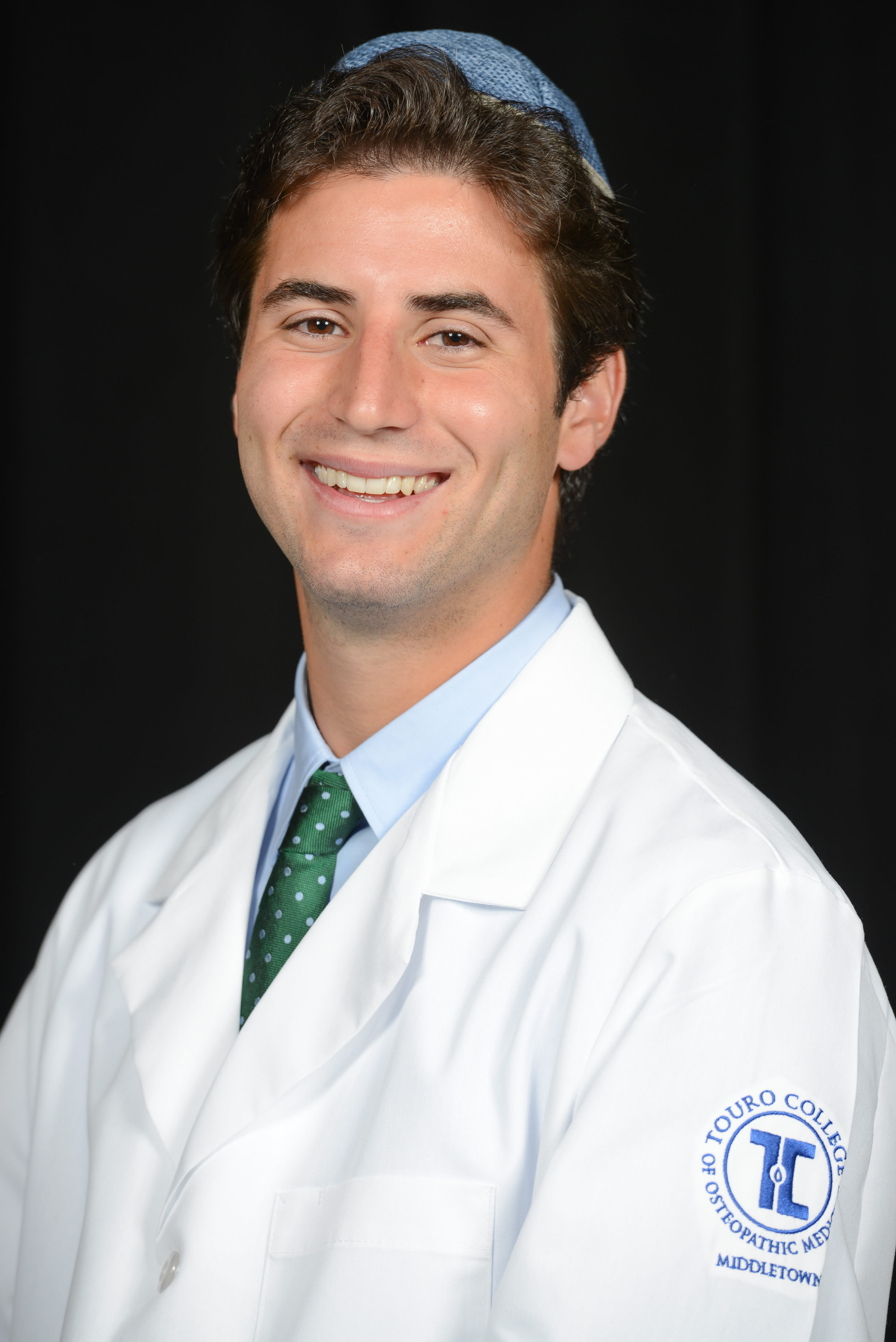 Why Medicine
"My father is a physician, so I started exploring the medical field early on. It really grabbed me. I found it fascinating how the human body works and I wanted to dedicate myself to helping others."
Fun Fact about Solomon
Solomon married his high school sweetheart Louise last year. When they met the first time, he thought he might marry her.