Jaykumar Patel
Anklav, India
Rutgers University (Molecular Biology and Biochemistry and Psychology)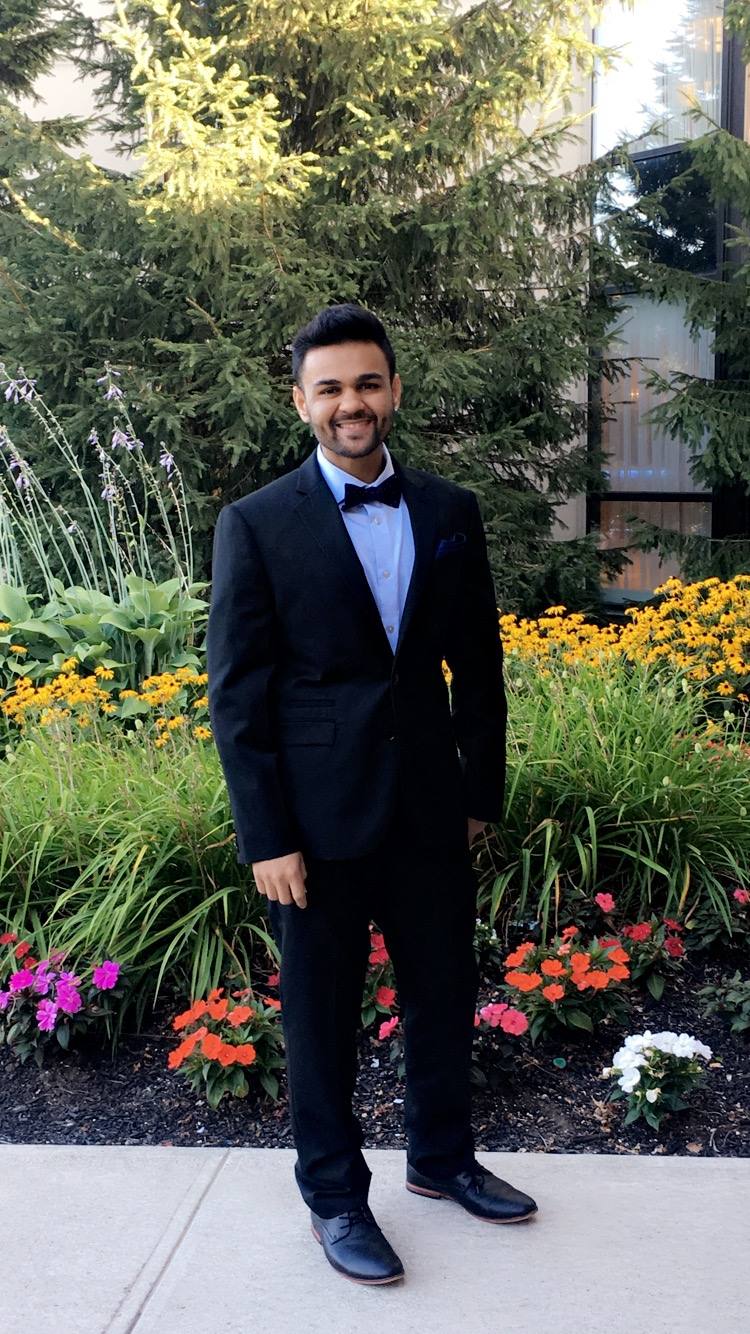 Medical disparities hit close to home for TouroCOM student Jaykumar Patel. As a child growing up in the village of Anklav in the Gujarat state of India, Patel recalls witnessing more than one person dying of a snake bite or an easily curable disease.
"We had one doctor for almost 15,000 residents," said Patel, who completed a Master's in Interdisciplinary Studies in Biological and Physical Sciences last year in TouroCOM Harlem.
Searching for a better life, Patel and his family moved first to Texas and then to New Jersey where Patel attended Rutgers University while working as a pharmacy tech. "I want to serve as a doctor in India and in other countries that are still deprived of basic healthcare. I believe in taking an initiative to improve medical care in the places that need it most," he said.
Fun Fact: Patel speaks three languages: English, Gujarati, and Hindi.