Fighting Pediatric Sickle Cell Anemia
TouroCOM Middletown Student Stephanie Chung Examined Underutilization of Useful Drug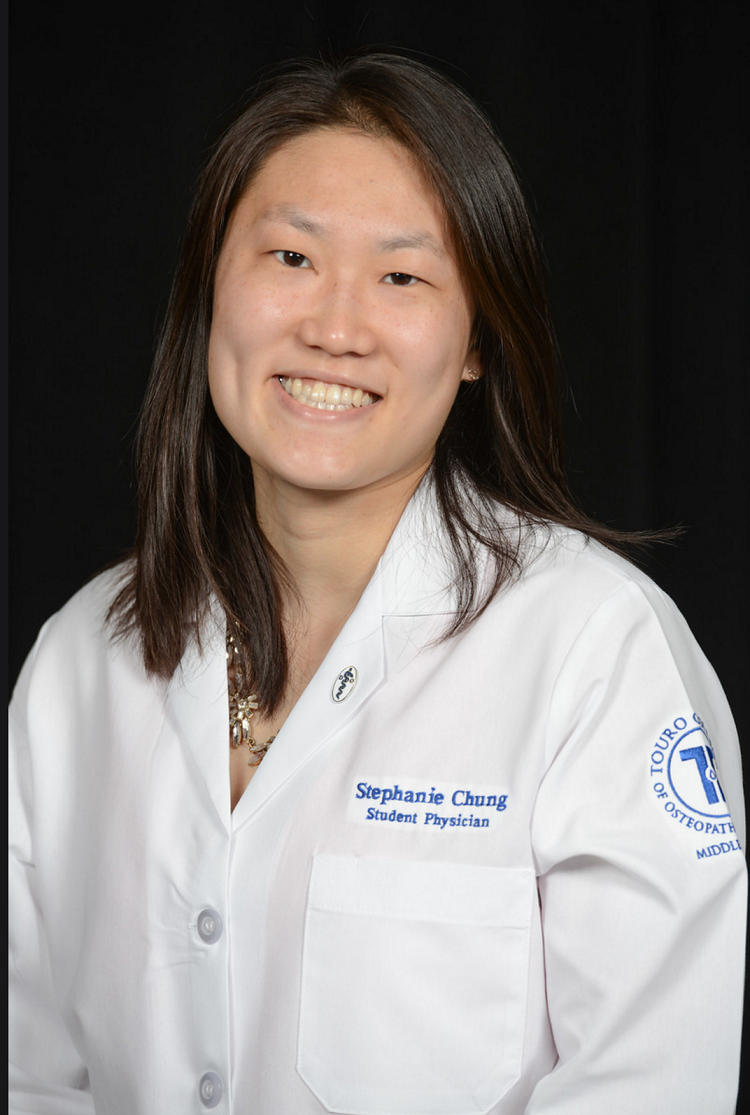 The drug hydroxyurea is an incredibly effective treatment for pediatric sickle cell anemia-- why don't more patients take it?
This is the question TouroCOM student Stephanie Chung examined this summer at the pediatric hematology oncology department at Akron Children's Hospital in Ohio. Chung, who has done research at Cornell University in the past, said that the general usage rate for the drug is between 10-25 percent (the number at Akron is significantly higher, between 90-100 percent). There are a variety of reasons for the underutilization, Chung explained, from lack of communication between primary care providers and oncologists to the intense clinical schedule that hydroxyurea requires.
Parents might also be leery of the drug since it is also used in cancer treatment. As a volunteer EMT in her hometown of Lodi, NJ, Chung said she was used to working with the elderly, but working with parents and children is a new experience for her. "When you treat adults it's a one-on-one relationship," said Chung. "As a pediatrician, you have to work with both the parent and the patient." She plans to publish a paper about the underutilization of hydroxyurea and an additional paper about the social media discussions occurring around the drug.
Chung also believes that a new approach is needed for the drug.
"Hydroxyurea decreases the rate of organ damage," said Chung. "The way you have to approach the use of the drug is that it's a preventative measure instead of using it for a pain crisis."