Amos Alcius
Jean-Rabel, Haiti
University of South Florida (Biomedical Science)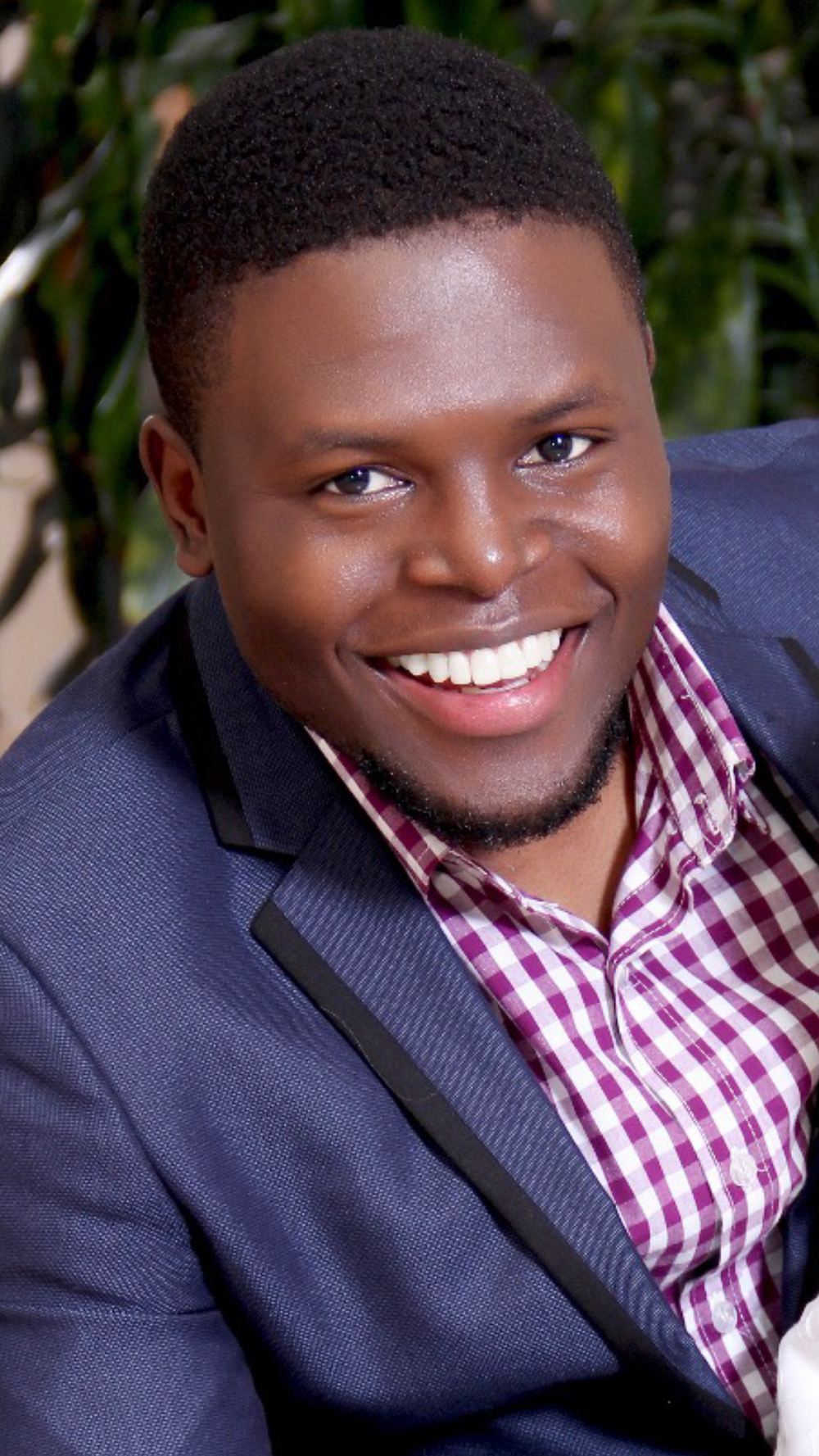 As a child growing up in Haiti without regular access to doctors, Amos Alcius used to help his mother manage her high blood pressure. "I was always the one with the sphygmomanometer," he recalled.
Alcius's family emigrated to Orlando and Alcius joined them after the massive earthquake that devastated the country. "America is very different from Haiti," he said. "You have full access to basic things like electricity, medicine, education, and water."
He worked a variety of jobs to pay for his undergraduate degree and conducted undergraduate research studying the formation of protein aggregates in Alzheimer's disease. After his graduation, Alcius moved to Boston to work as a lab technician for Thermofisher Scientific before joining TouroCOM.
Fun Fact: Alcius said his first job in the U.S was at Walt Disney World as a parking attendant.